Stay up to date with our latest developments, what our customers say and industry news. You can also subscribe to our newsletter and get the quarterly issue in your mailbox.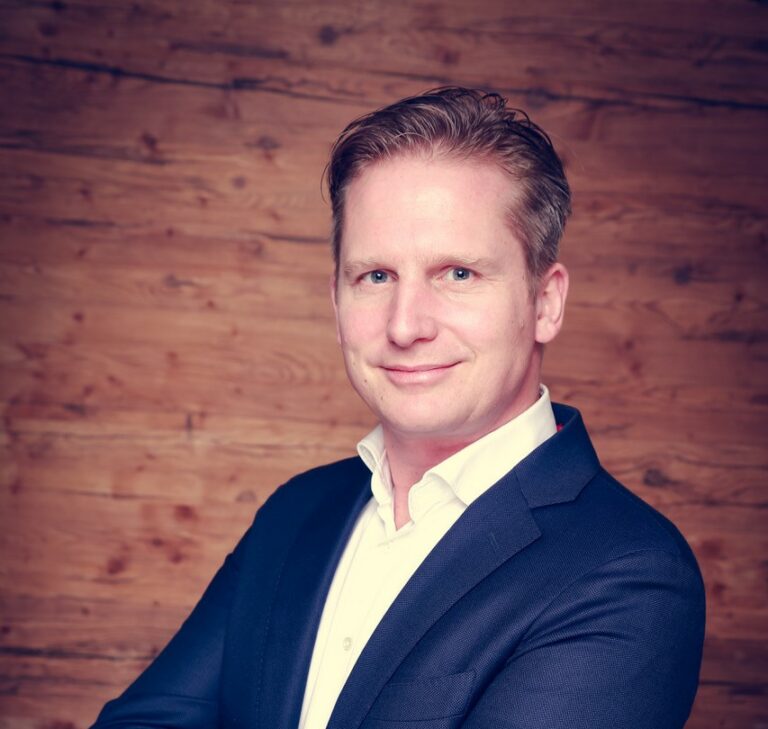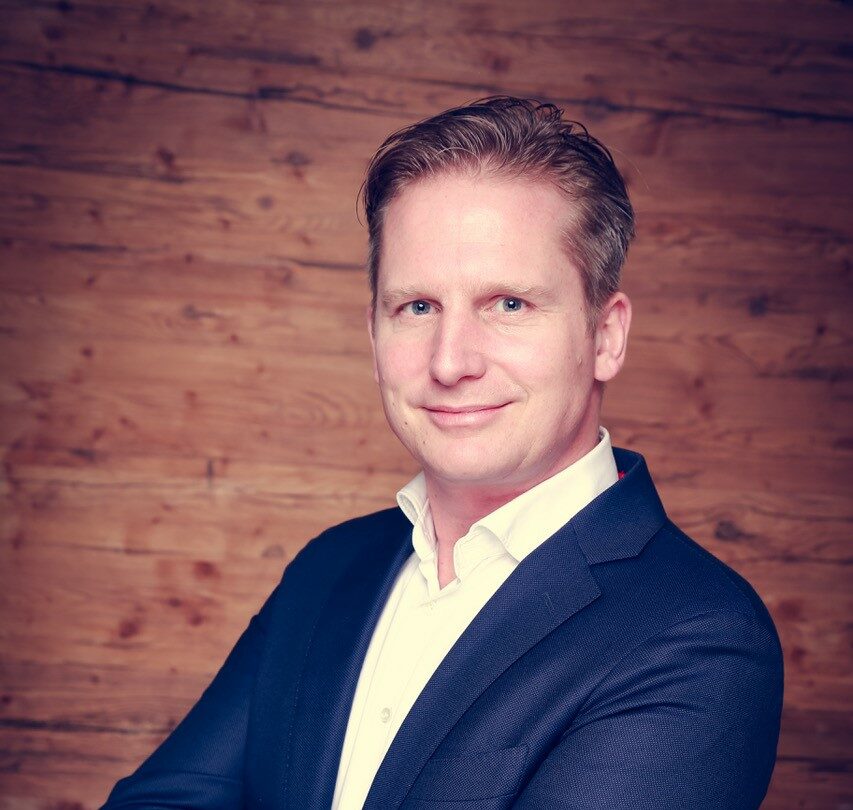 As of August 1, Andre Nijland has joined SpeerWorks in his role as director. We would like to ...
Continue reading
Subscribe to our newsletter
Sign up for our newsletter to hear the latest on new product developments, events, and other news.